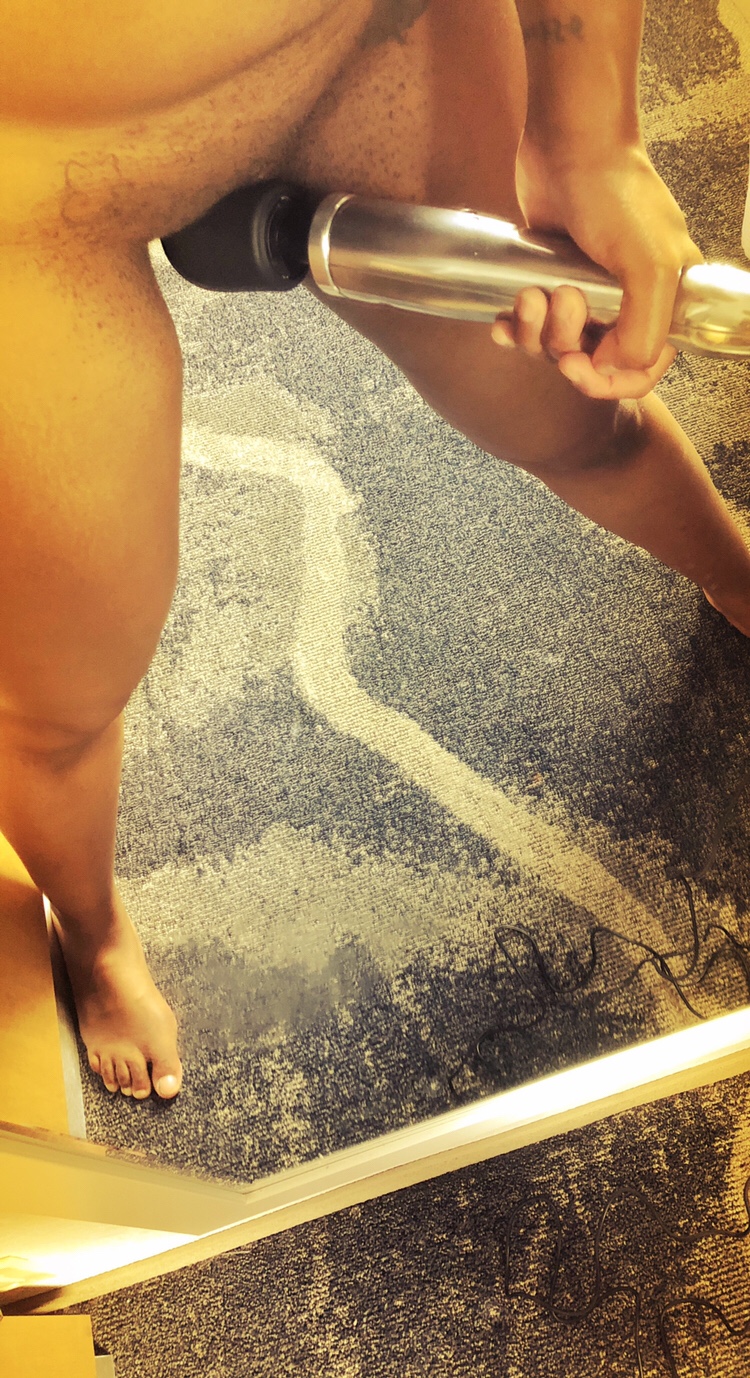 Do thick thighs save lives?
Does hair make a difference?
On comprehension
On composition
On who plays with vibes
Mirror
Full length mirror
On the wall
Who's the kitten
Before you so tall?
Brown girl
Brown girl
What's not to love?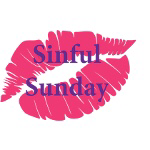 Combo: mirror + toy = mirrored toy? You'd think this would be easy except I lack patience.