Was seeking a weekly spanker for a casual thing and found a guy to play with. He's a good distance away from me so I'm not sure he'll be up for the drive every week without some compensation. He gives a damn good spanking though!
I know two things from that encounter.
A) it's so hard to not want to do anything sexual after when I'm slippery wet and totally blissed out. I want to suck, lick, slurp… Be slurped. But I really am trying to keep this casual for a host of reasons not worth detailing.
B) it's near impossible to get decent shots of your butt. Here are my funny photos.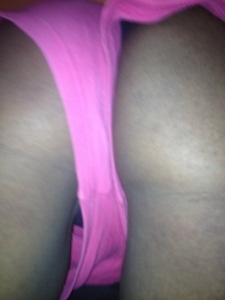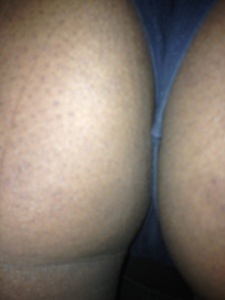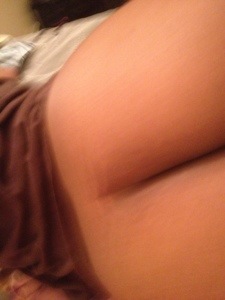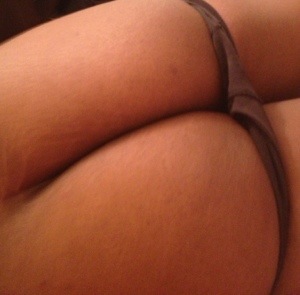 I'm sleepy and horny. Lets go fix one and then the other.
Addendum: hoping I can find a regular person if this guy doesn't work. Fingers crossed.