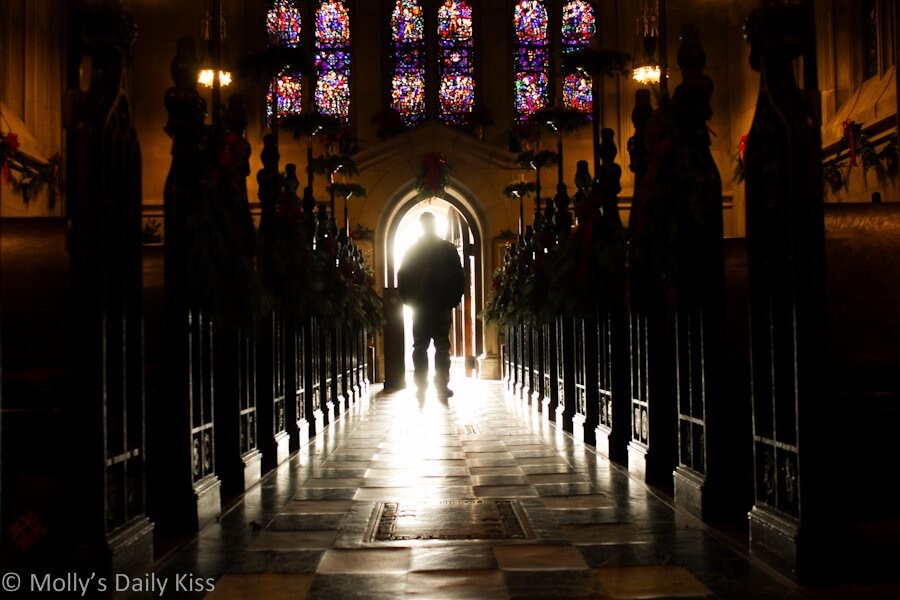 "Forgive me, Father…"
He knelt on the hard ground, the rough stone digging into his knees. Staring up at the crucified Jesus.
"I have sinned."
Crossing himself, he shifted so he created more room beneath his robe. He tried to tamp down the thoughts that bubbled up. The peek of breast he'd seen as a woman knelt in prayer, the long line of Sister Gretchen's thigh as she lifted her robe to climb the stairs, watching novice Rochelle uncover her head and reveal blonde hair he wanted to tug.
Blood rushed to his groin, engorging sinful flesh so it rose like the sun beneath his robe. Hot, pulsing, needy flesh.
"I've had… impure thoughts and am doubting my vows of celibacy."
He grimaced at that.
Undoing his robe, he exposed himself to the cross. Grasping the flogger, staring down at the thing between his thighs. It beat to the same steady beat as the heart in his chest, but he couldn't see it as anything other than evil.
"I recommit myself to you." He raised the flogger and brought it down. His moan echoed through the church. "I recommit myself to you."
Over and over. His hips jerking forward each time the flogger strings met his red flesh. Long streaks of clear fluid leaked from the tip to the stone floor.
"I recommit myself to you, Lord."
He bellowed the words as he spasmed, viscous white fluid shot from him in long ropes. A glut of it puddled as he cried his repentance.
Falling to his hands, he struggled to catch his breath.
When his heart settled from its gallop, his limbs losing the tremble that plagued him, he rose up and straightened his robe.
Eyes to the cross, he renewed his vow for the millionth time. "I am your servant, O Lord."