I know you've been waiting with bated breath for my list, right? Well, let me put you out of your misery.
Cara's Top Sex Blogger List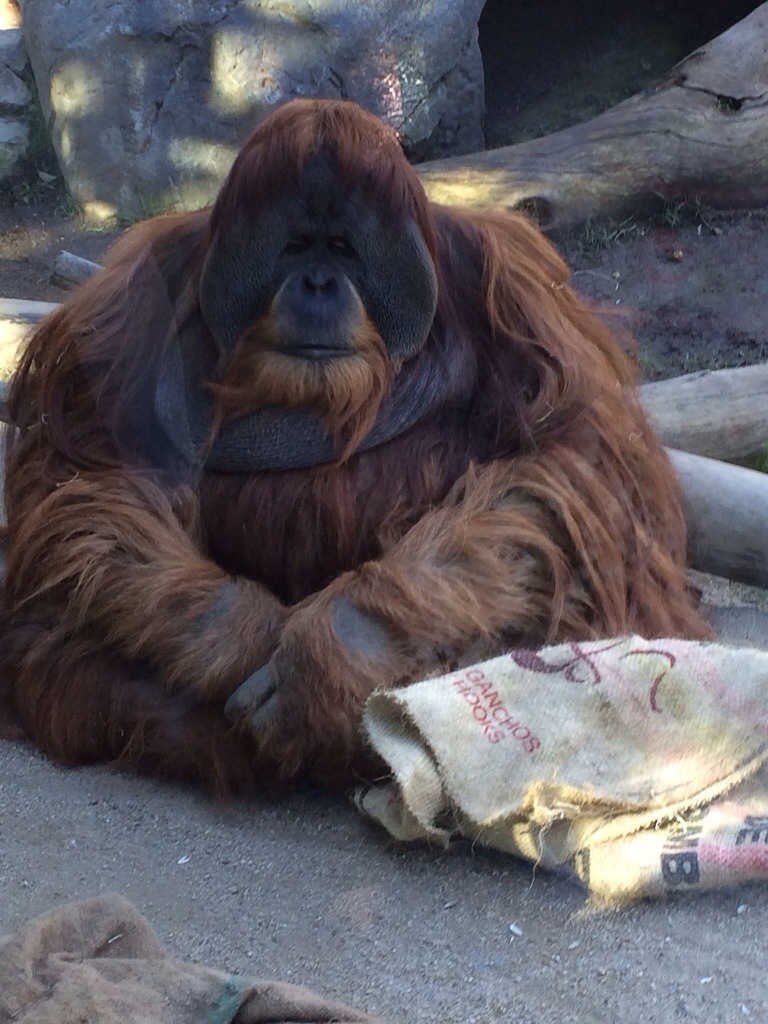 He is one sexy son of a bitch. Meow.
The hard part about having a list is you ultimately forget someone and then alienate them by excluding them. I am on no one's top sex blogger list which nearly gave me a complex. I like to think I write some decent stuff, but if the high ranking officials don't include me on their list then I must be mistaken.
My need for approval is creeping out. Maybe I need some bitterness begone (patent pending).
It's opinion, but they do have their place. It's the perfect way to discover awesome bloggers you had no idea about. I've started following a few people because I found them on someone else's list. If you can keep that in mind (and forget the fact that you aren't a popular kid), reading through top lists can be informative. I just find that I'd rather not have one.
If I stop by your blog, and like or comment the sexy stuff you write, you made my list. Good enough for me. List complete.
Back to your regularly scheduled smut.