---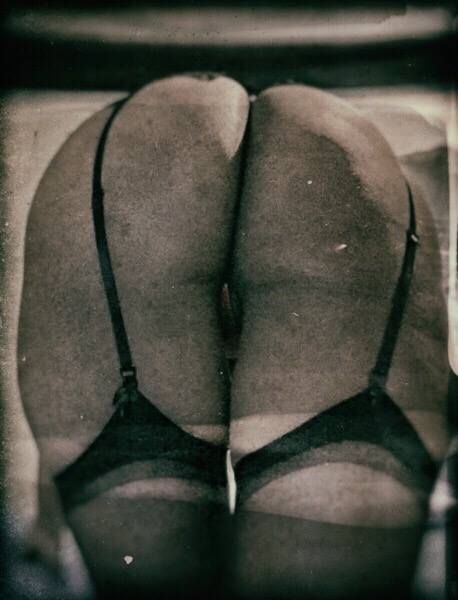 She approached dressed in her sexiest lingerie, holding a scrap of paper. When she knelt at his feet, she touched his thigh gently.
"Daddy?"
He let his eyes linger on her breasts barely contained in her bra before replying. "Yes, kitten?"
"I wrote you a poem today. May I read it to you?"
He nodded his assent and waited as she stood. She moved forward just a little and bent over the coffee table in front of him. Her bottom tipped up, and framed by the suspenders was her bare cunt. She was wet, her labia plump and juicy.
"A poem for my Daddy."
She spread her legs so he could see the pink inside.
Pretty little kitty
Naked and bare
Open for my Daddy
Ready for care
Sweet little kitty
Warm and wet
Tended to with love
Longing to be pet
She'd read each word slowly, her little fingers teasing her clit as she spoke. He groaned at her show.
"That was a very nice poem you wrote, kitten. Is there a reason you wanted me to hear it today?"
Her fingers stilled and she pursed her lips in thought. "No, Daddy. I just wanted to write you something nice."
She was a little tease, but he didn't mind too much.
"Then bring my pretty little cunt closer so I can play with it, kitten."
He beckoned her with the crook of his fingers, his cock hard for his kitten.
"Yes, Daddy."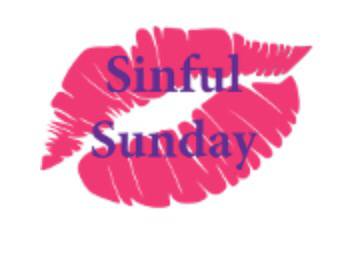 Click the link to see other lovely things. If you'd like to hear the poem, press play for something short and sweet.