It's that time of the week! That's what you've come for, right? A quick wank before, during, or after work. Nothing makes a Monday better. See what's cooking elsewhere after this, okay?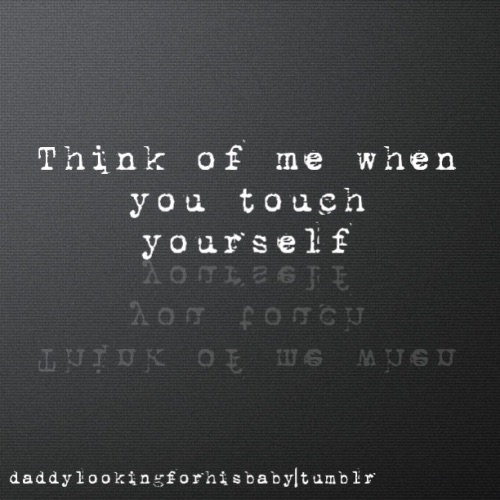 What do I think about when I lay in bed?
When I've stripped my clothes and am so vulnerable, when I'm entranced by the hardness of my nipples and the wetness of my cunt, when I'm craving a cock but settle for my fingers?
I think about hands in my hair, yanking my head back and controlling me.
I think about being forced to bend over, having my thighs spread so far apart they ache from the strain, and being teased so slowly.
I think about begging, saying the dirty things I only write about.
"Please. Please give me your cock. Please… Fuck me hard."
Over and over.
I think about begging until I get it. Begging until that cock pushed in to the very ends of my pussy, filling me to the brim, filling me until I can't speak I'm so full.
"Fuck me."
More, harder, faster. My fingers working, vibrator pulsing, as I imagine breath fanning warm over my shoulders and back. Teeth sinking into my neck, a hand pulling at my hip to hold me still.
I tremble at the image, at the fantasy of being ridden hard to the point there's just a hint of pain.
"Yes, yes, yes…"
My voice echoing in the room. My lower lip quivering. My eyes closed tight to hold the fantasy still like my lover holds me still.
"Fill me with your cum."
Yes, that's what I want. I need the warmth of it filling me and flowing out of me. I need it.
I can cum with that thought alone. Cum and mumble incoherent nothings as I do.
That's what I think about. What do you think about?