This post is a distraction from a number of things… Paperwork, being cooped up in the hospital, fatigue.
Really I wanted to confess my girl crushes and show them a little lust love.
When I went through puberty, everyone was attractive to me. I had a hard time with finding women beautiful though because I didn't understand the difference between recognizing beauty for what it was and confusing it with sexual attraction. It took a long time for me to figure that (and my sexuality) out.
I love guys; the hard muscles, deep voices, and stubbly cheeks. Boys get me so hot. But women, women are lovely in a way that melts you. Soft, smooth, and curvy. Totally meant for admiration, and in a way it helps me appreciate my shape.
So my girl crushes? The celebs I love to see are Kate Beckinsale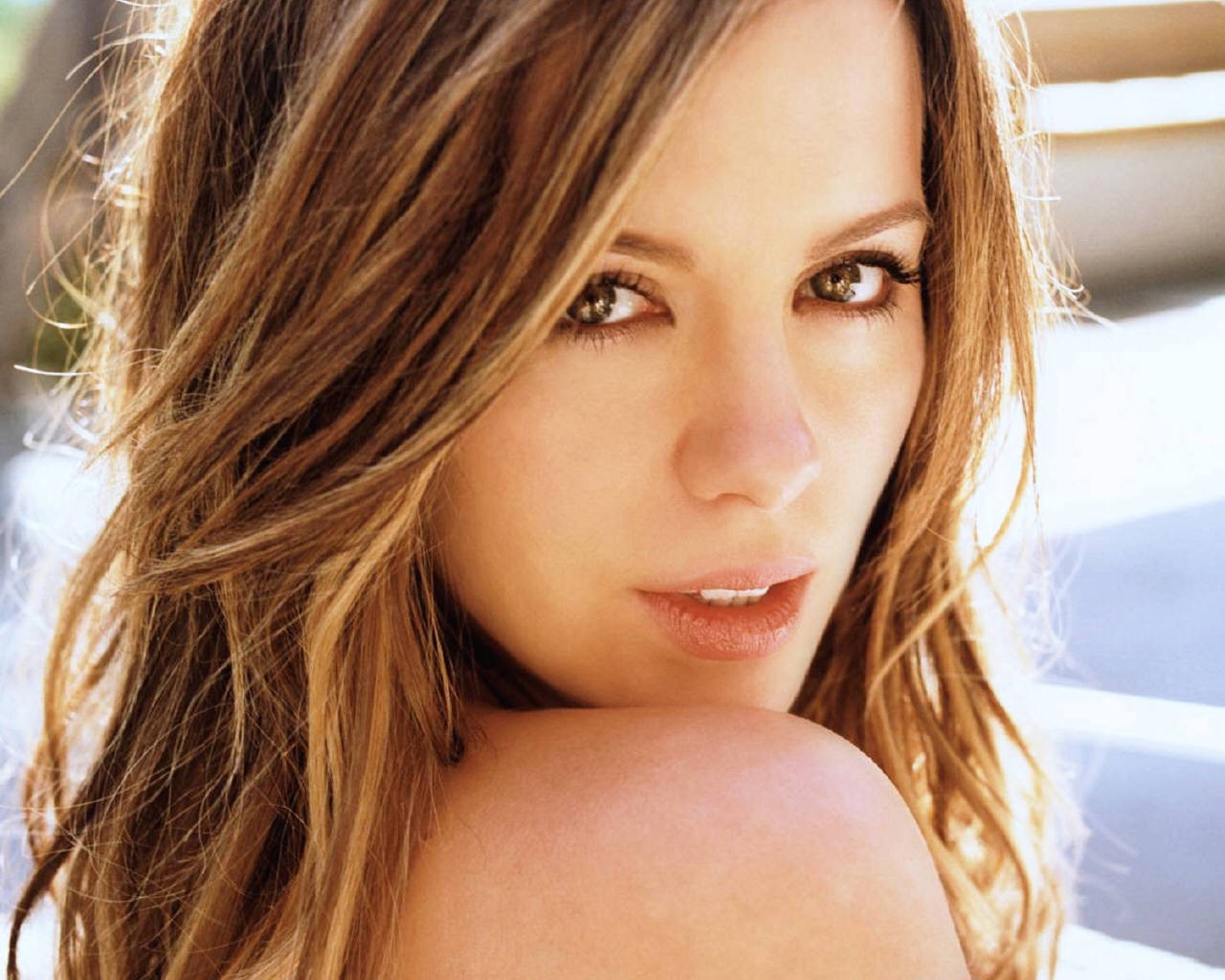 And Gabrielle Union (I love her)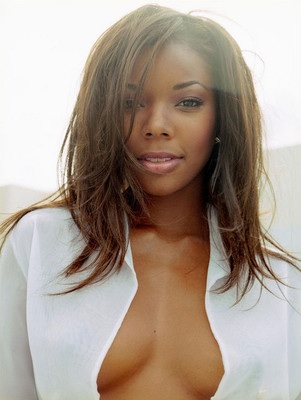 I like them not only because I think they're gorgeous, but also because I could see myself sitting down and having tea with both of them. Kate's 39 and Gabrielle is 40. Aged sooo well!
There are a couple of fellow bloggers I crush on too.
LSAM – honestly, if I ever decided I really liked girls, I'd call her first and let put her harness to use.
Hyacinth – "If I was your girlfriend, I'd never let you go. I can take you places you ain't never been before." Sorry to use Justin Bieber lyrics, but it seemed appropriate. I want to gather her up, squeeze her, and bury my face in her impressive cleavage.
Lo – I admire her sexual freedom. Maybe envy is a better way to say it… And she's adorable in person.
LaNeshe – I think she's so cute! She's natural, fun, and I've been trying to get to her area for years. She's my "girl next door" crush.
Thu – understated loveliness. I enjoy her for her wit, humor, and adorableness.
No, I don't like girls, but I like these girls a whole lot.
Who's your crush of the same sex?