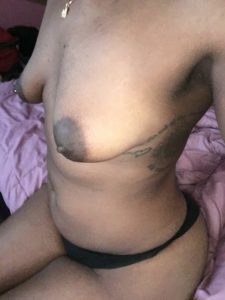 "Play with your cunt," he whispered in her ear before leaning back.
She spread her thighs so he could see, her fingers going straight to her cunt that was already wet. Two fingers thrust deep to gather moisture before slipping back out to rub her clit.
"Think about me filling you up, kitten. Think about your tail plugging your ass, the fur flipped up and caressing your back, and my cock fucking your wet cunt."
"Oh gosh." She squeezed her eyes shut as it played in her mind.
He reached over to slap her thigh. "Kitten," he warned.
"Fuck." She corrected herself, rubbing her clit harder as the sting dissipated.
"Good girl. Do you want me to fuck you?"
She moaned softly. "Yes, Daddy."
He only nodded at her. "I'll fill your little hole with come. Pumping you full and then making you work around the house with it spilling out of you."
Her cunt fluttered hard as she rubbed, lifting her hips to chase the sensation.
"Please, Daddy," she begged. "Please fuck me. Please let me come."
He leaned in, watching her fingers with narrowed eyes. "Beg me, kitten. Show me how much you want to come."
Her fingers never stopped moving, even as her lips picked up a mindless plea. "Please, Daddy. I'm your good little whore. A good slut who needs your come so badly."
He hummed. "And what about Daddy's needs? Doesn't my kitten care if Daddy wants his girl needy?"
"Fuck. Yes, Daddy. Whatever," her mouth opened wide as the pleasure almost overwhelmed her. "Whatever you want."
"Stop."
Her fingers paused. Her thighs trembled, but she held still.
"You'll come for me soon, kitten, but today I want my girl to edge for me."
She shuddered and nodded slowly as the need diminished some. "Yes, Daddy."
"Again, kitten. Play with my cunt."
"Yes, Daddy."
Her fingers began again.