I've been a very bad girl! Neglecting MM for the last few weeks is pretty naughty of me and I believe I deserve a spanking!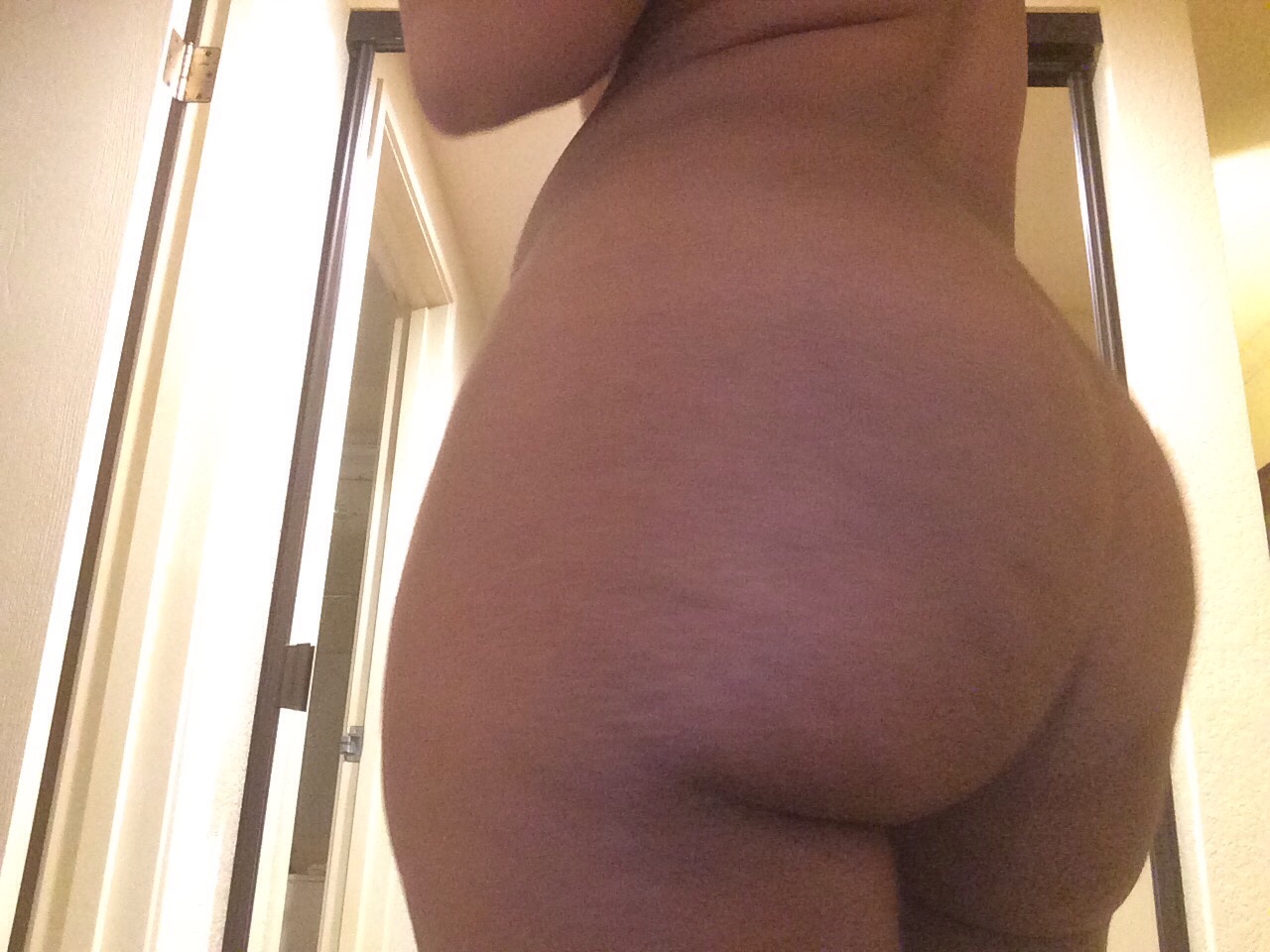 I'll ask for forgiveness properly after. 😉
Necessary spanking aside, I've been behind on writing. It's been a struggle to find the motivation to complete even simple writing tasks. This week's prompt is perfect for helping me use another prompt offered that I wasn't sure how to incorporate. Here's the prompt offered by Jake:
Jake had just been contacted and requested to perform at another upcoming hen party – nothing unusual in that. However, this enquiry was slightly different in that not only was the request for naked male waitering services, it concluded with the cheeky footnote of 'do, by any chance, you have a female performance partner you would care to undertake a 'finale' with?'
That had him thinking…. he didn't and he wasn't sure where to start with this one…
As he pondered the conundrum, he browsed the web, and happen-chanced on three stunning pictures of a girl who had only moments before begun to follow his blog…
He dug a little further, drawn by the curves of her bottom, covered barely by a black g string…..
She lived closeby…. 'what the hell he thought…' and dropped her a line to say hello….
Let's see what I can do with that and this photo prompt (aside from cum all over myself)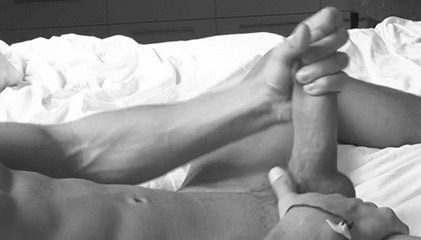 —
He leaned back on the bed as the pictures loaded on his computer screen.
"Shit," he hissed out as her image filled his laptop. God, this girl… He felt his cock fill as his eyes wandered over her.
Her back was to the camera in the first shot, a slight twist in her waist showed she'd looked back right as the photo took. Caramel colored skin gleamed as the lights touched her skin. He made out the curve of her breast, one hard nipple just in the background. Her ass dominating the shot, and the thin line of that black thong leading like an arrow down.
The second appeared. This time with her bent at the waist, her ass parting slightly to show where the string of that thing disappeared to. He leaned forward, his hand gripping his cock, his eyes focused on the tease of the possibility between her thighs.
He wanted to sink his teeth, his tongue, bury his whole mouth, taste…
What appeared next threatened to send him teetering over the edge. Delicate fingers now held open the round cheeks of her ass, giving him the perfect glimpse of her. The string of her thong hid nothing, revealing brown rosebud and the pink between her parted brown lips. His cock surged in his hand.
Relief, he needed relief before he could even talk to her. He had to clear his mind to convince her she needed to work with him on his next gig. His hand glided up his shaft, his hips jerking as he contemplated the ways they could work together.
The end of his show…
Her thighs wrapped around his head as he tasted every inch of the cunt he stared at now. He'd hold her off, knowing the crowd would enjoy her cries of pleasure as he ate to his content. He wanted her right at the edge, ready to cum the moment he sank into any orifice he chose. The plan sent his hand flying faster. Yes, he'd eat until she quivered, drape her head over the side of the bed, and as everyone watched, he'd make her cum just by having his cock buried down her throat.
They'd cum together on cue.
Long ropes of cum exploded from him now, spilling on his stomach in warm puddles. He let his eyes drink in the image of her spread wide as the grip of his climax released him. He had to make their show happen. The customers deserved something that glorious.
Sitting up, he searched for a way to contact her and quickly sent off an email. How long would he have to wait for a reply? Nervous energy bubbled in his stomach.  Looking for a way to distract himself, he scrolled back to the photos of her and felt the renewed tightness in his groin. God, yes, this would pass the time nicely.