As you know, I've been on a bit of a sex hiatus after my last brush with love ended poorly. Not that abstaining keeps one from a broken heart, but I was feeling far too tender to bother.
Now, abstaining doesn't mean I forego my favorite kink.
I am a spanko fanatic, a spankophil, a lover of having my ass beat. You have a whip, I have an unspanked bottom? Lets party.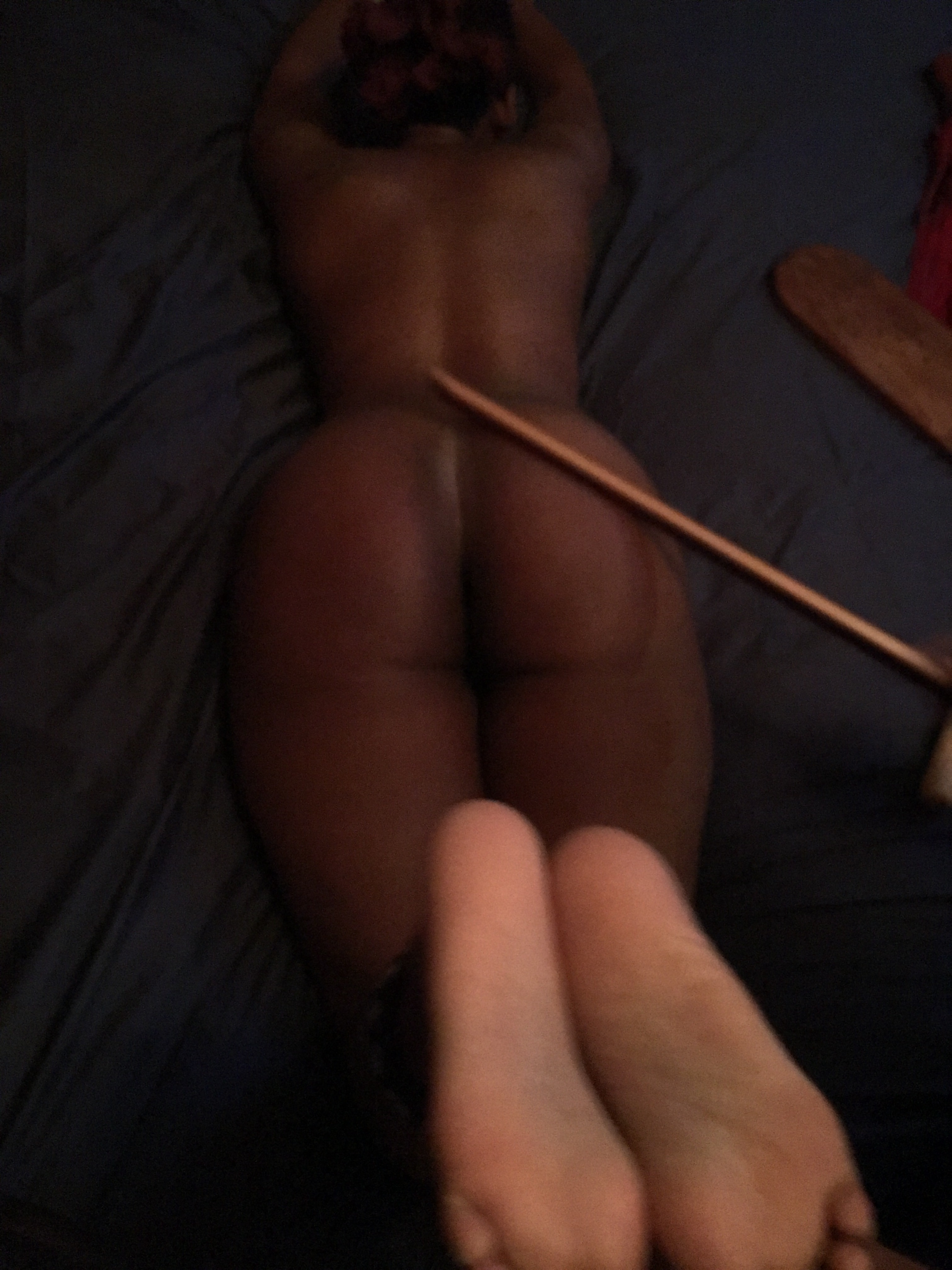 A couple I'd played with in the past related to spanking. A recent get together was started with a discussion of adding sex to the mix. At first I was apprehensive (I have a very weird relationship with sex. I'm sure scouring my blog would make that readily apparent), but I decided I'd go with the flow. I'll get my spanking and we'll see how the night goes.

With that in mind, I relaxed. That night ended up being a really really good night for me. Sucked, fucked, and sent to be spent.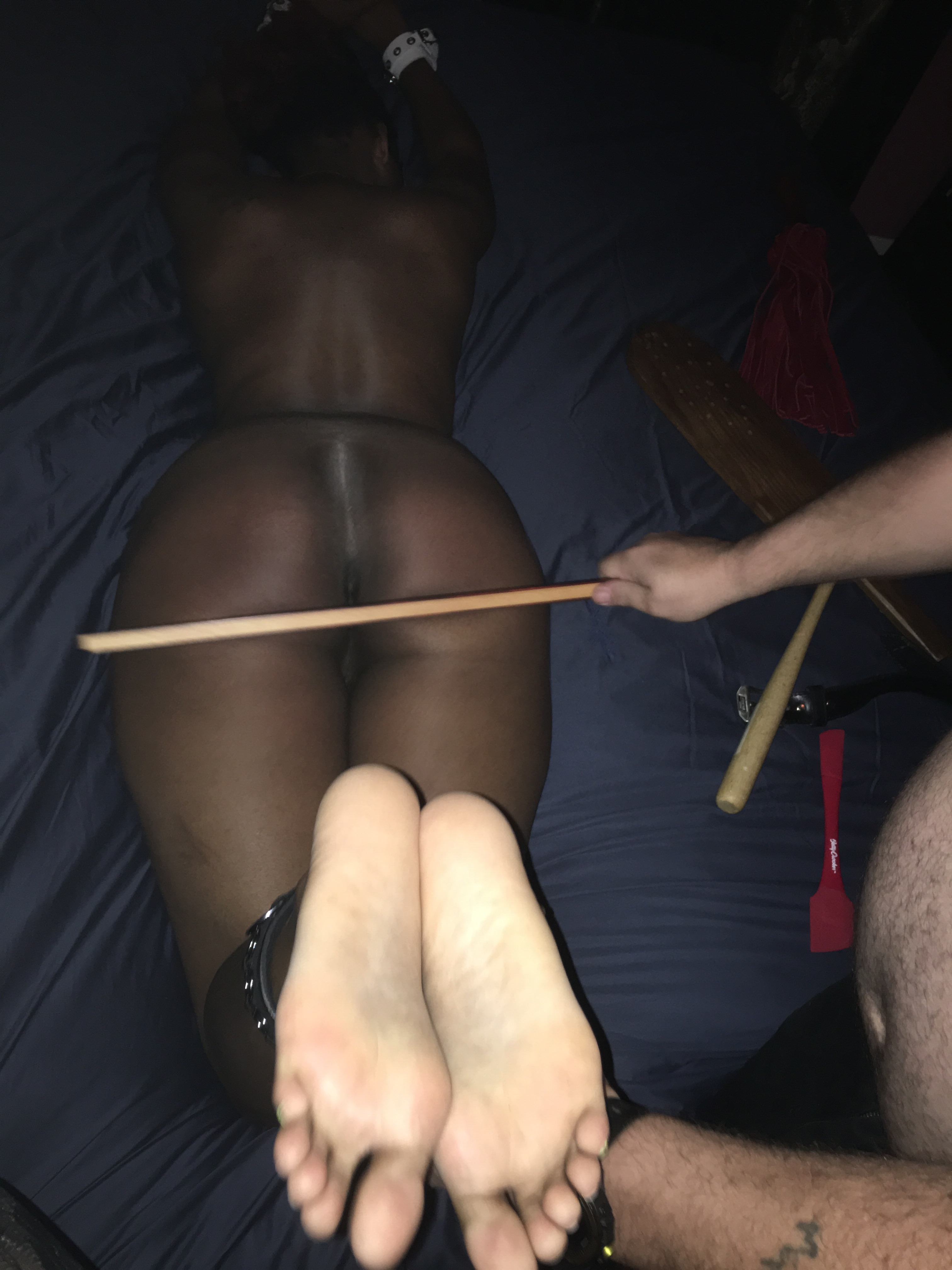 And of course, I got my spanking.