Two posts today!
My abstinence streak continues. I've not been out with anyone including on a friendly basis since November. Correction, I went out for eggs Benedict with a female coworker after work a few weeks ago. That's literally all.
I've been feeling incredibly antisocial because of it. To the point when a fellow blogger asked to meet, I considered saying no. Not because I anticipated anything happening. The most exciting thing I expect to happen today is having a beer and then heading to the store after for groceries. This is my life currently.
Anyway, I figured I should make myself nice underneath if for no other reason than I've been feeling like an unattractive slob.
So in with the thong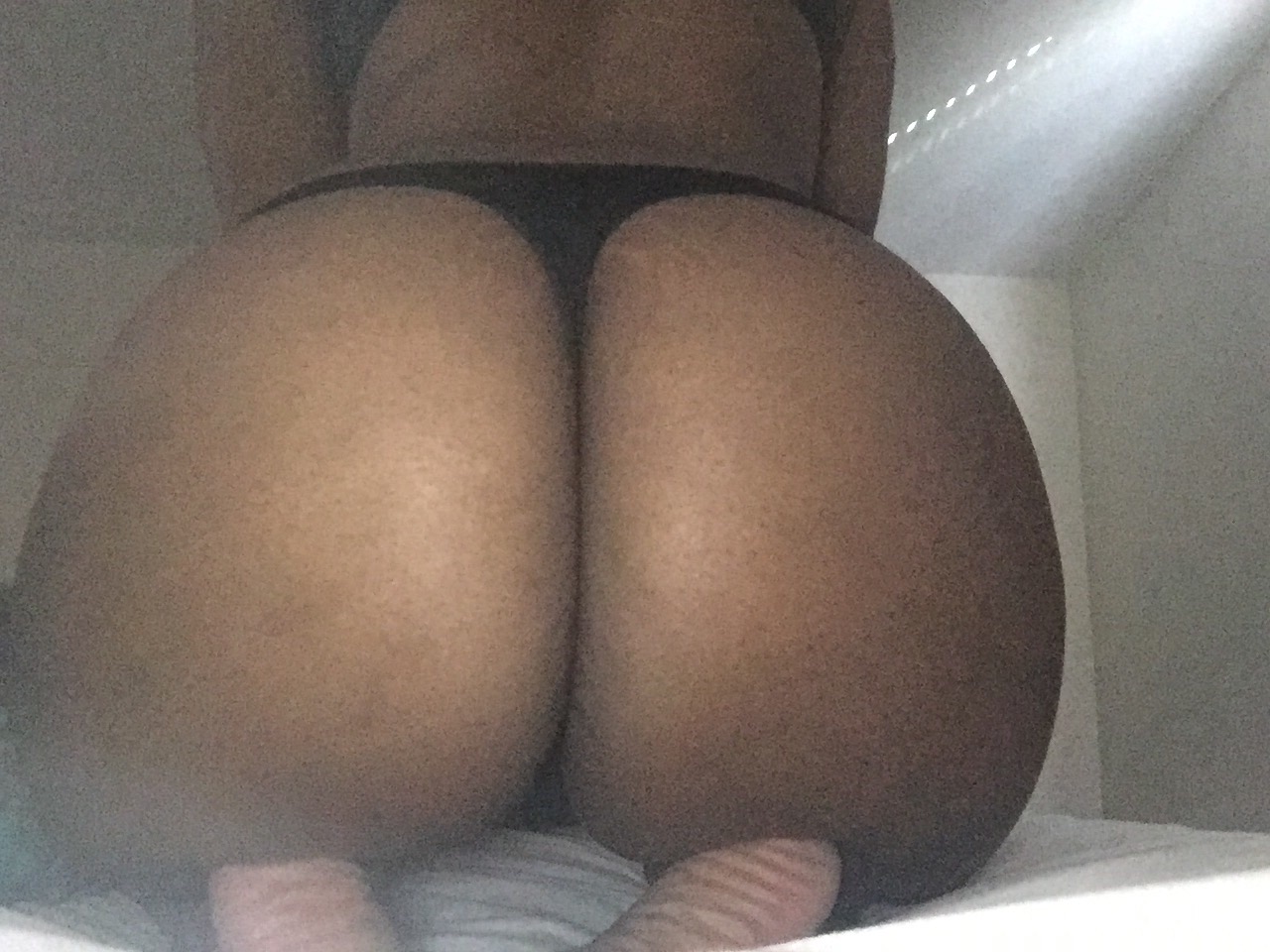 You get all dat ass and I get a beer.

Win-win, eh?