My entry for boobday.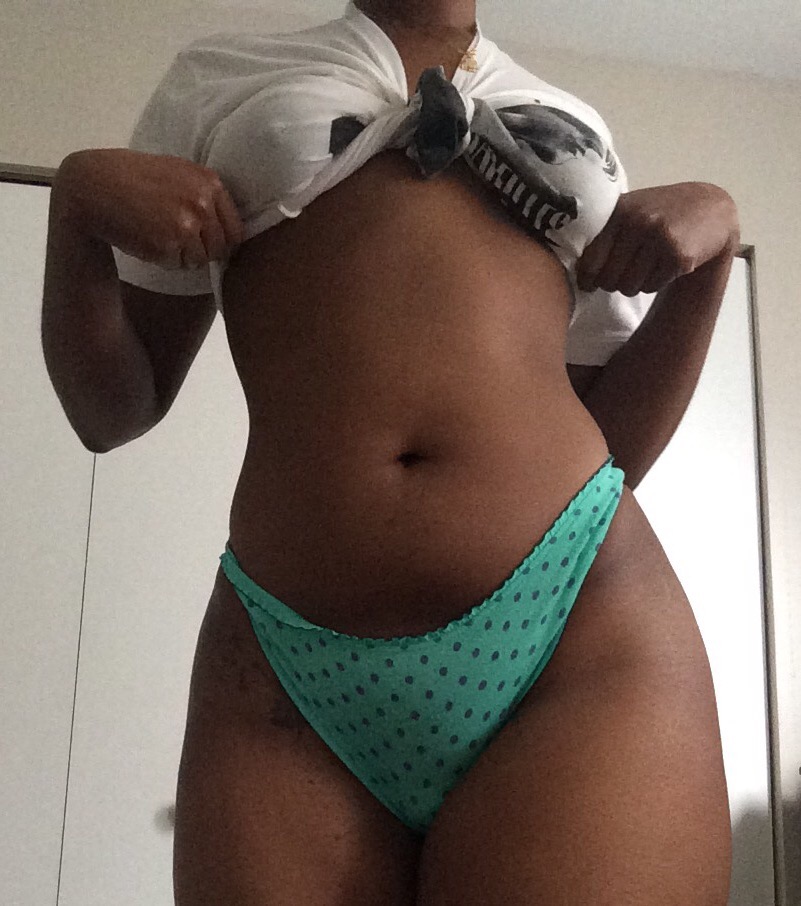 I actually took it a few days ago. My attempt to imitate a pose that someone sent to me. I don't usually like my breasts, but I find them so sexy in this particular photo so it's worth the share. It's the one visible nip that gets it!
My creative mind has been quiet. Busy with life and changing shifts as usual. I think I'll have fodder for stories soon enough.
Anyway, check out the other lovely tatas. Leave your pose suggestions below. 😉