No story today. Sorry.
I hope that the regular stories and poetry have been pleasing to the eyes and the dangly bits.
Here's something lovely in lieu of a story.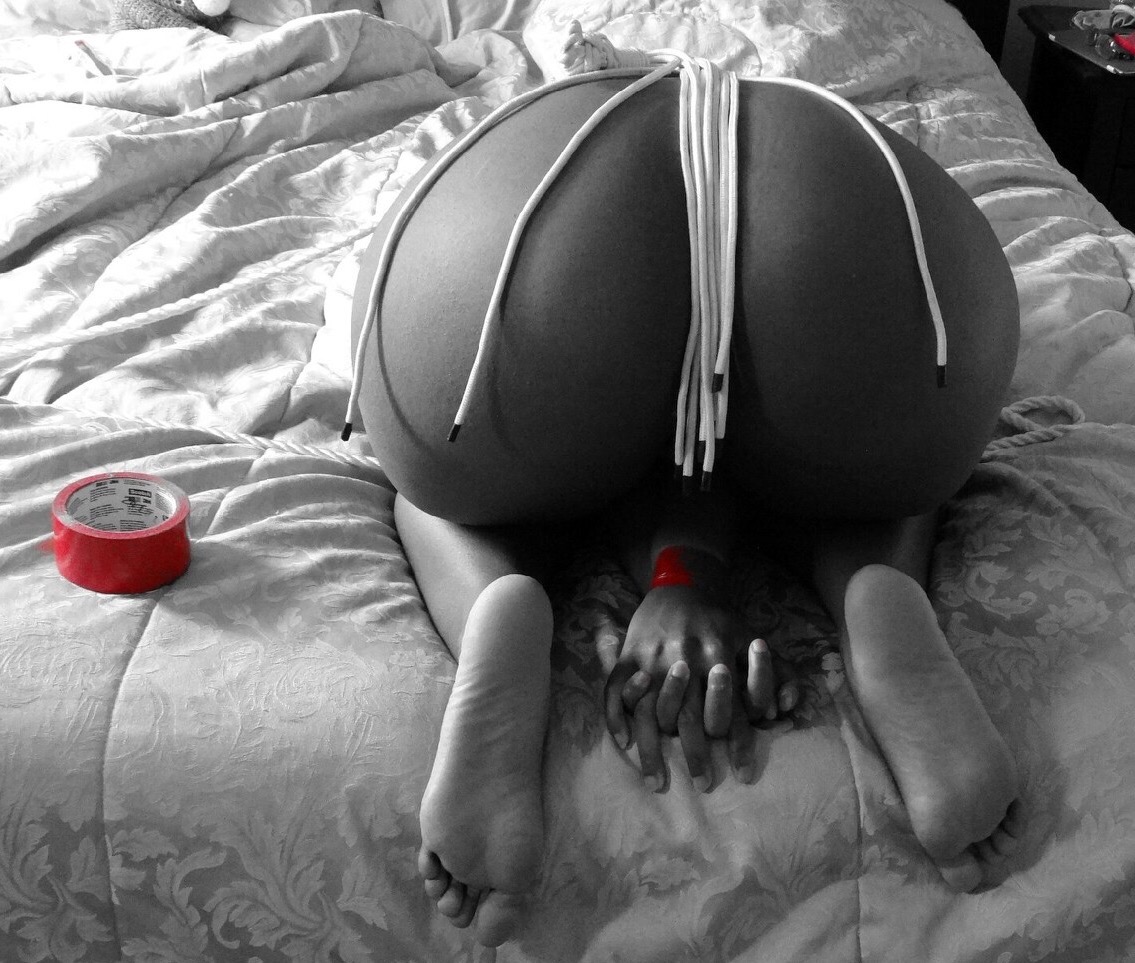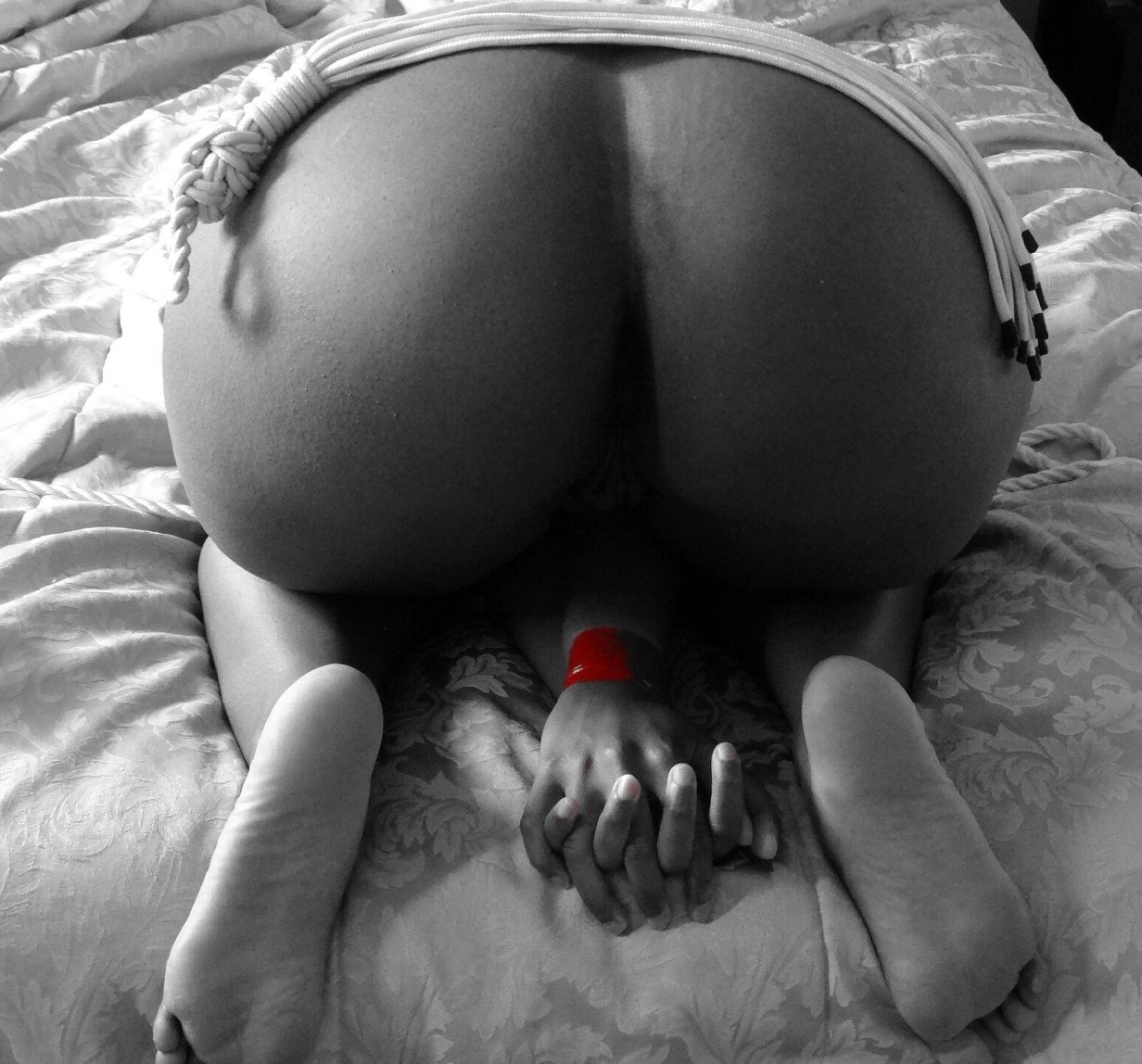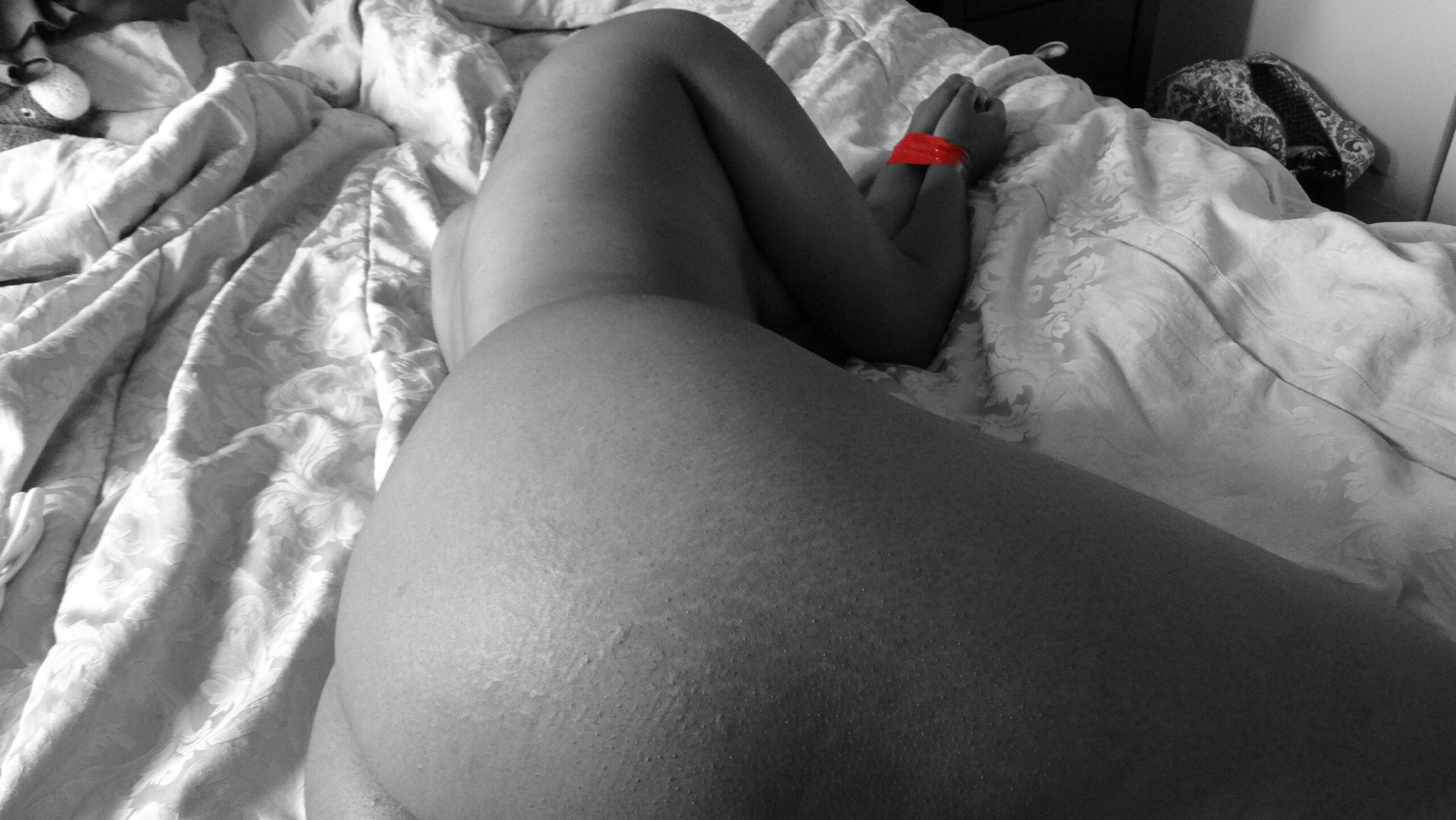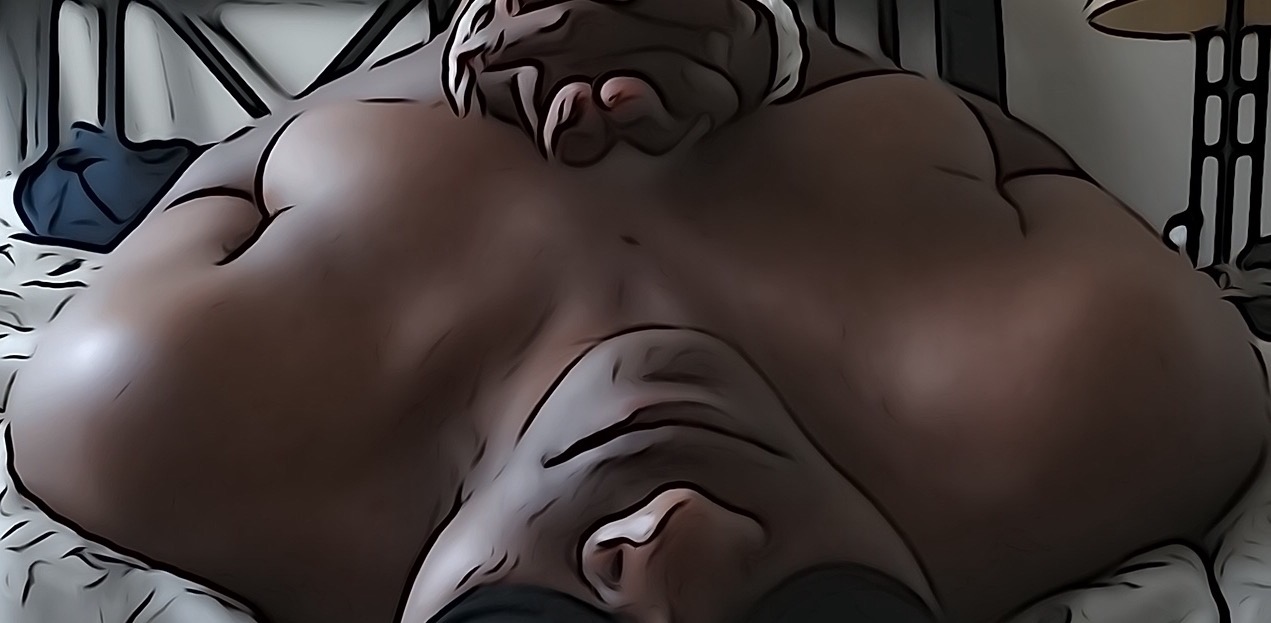 I've been dabbling in rope play, a new venture for me. One I love.
That thing hanging on my bottom is a flogger and it hurts like hell on an unwarmed bottom. I gotta train these guys on spanking habits.
It's been interesting in ways I hadn't anticipated. Maybe I'll talk about it at some point or maybe I won't need to as it'll dissolve. We'll see…
Happy last day of June.