Here's a proof from the shoot on Monday. This is a shot with nothing done to it, but I wanted to share.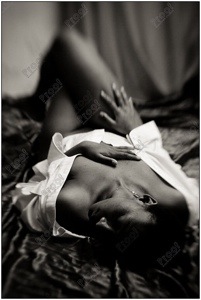 I did it to remind myself that my body is beautiful. Imperfections add quality.
I foresee me dropping a lot of money on the final prints. Hey! Maybe I'll have a giveaway of one of the pictures, yes? Because who doesn't want a 5×7 of my naked body? 😉
I can pass along the name of this photographer if anyone is interested in baring all.