Short on stories today. So I give you a dating ad instead.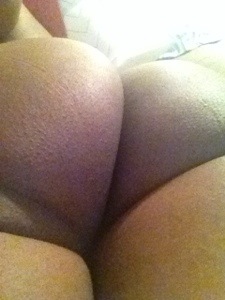 SBF seeking:
A man brave enough to breach uncharted parts
Willing to conquer my obstinate heart
To explore with me
Engaging mind, body
Willing to accept my quirks
Loves looking as much as I love to show
And really sees me
Must love breasts that just fit in your hands, and ass that never will, and a woman's passionate nature.
(And dogs, too)