This is a self-promotion of sorts. I hinted yesterday on Twitter that I was accepted into an anthology and the excitement/imposter syndrome that was warring. Well today is cover reveal day!
Ta-Da!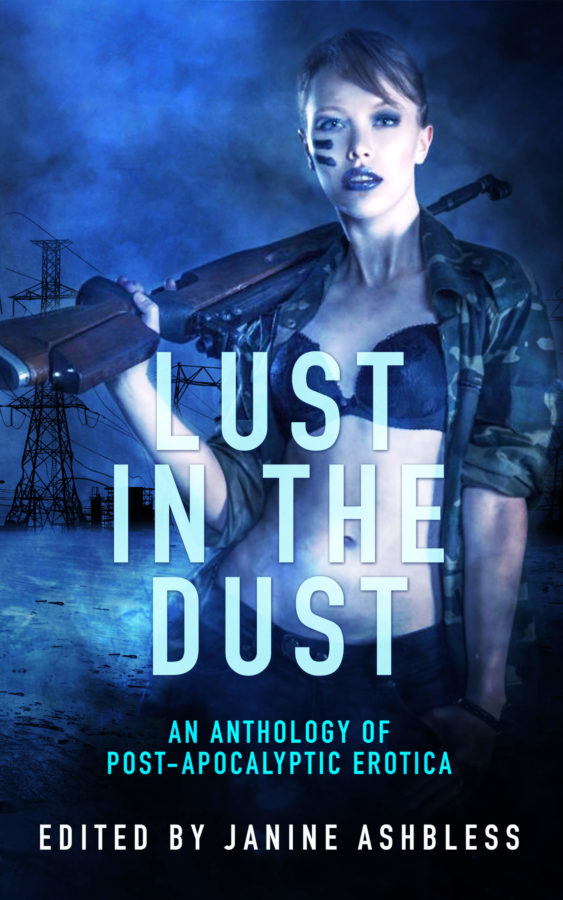 I'm in a thing! See my name is on the list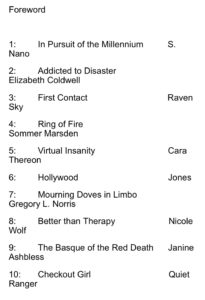 Published by Sinful Press and edited by Janine Ashbless, dropping Friday, July 5th in both ebook and paperback. It's an anthology filled with stories of post-apocalyptic erotic moments.
I'll try my hardest to pimp this out as the time draws near, but in the meantime I'll do a little dance as being an author with my name on one more thing this year.