I have been stymied when it comes to story writing lately. The number of posts a week have dropped exponentially over the last few months and I can't put my finger on why.
Usually my writing drops when I'm living a bit more, but I'm not doing anything extra exciting lately. Aside from being on a normal shift, it's business as usual for me. It's almost scary this lack of a drive. My writing almost gives clarity to life. So what's it mean that I'm not itching to write all of a sudden?
It dawned on me that I hadn't really been expressing myself creatively earlier. So I started to take a few naughty pictures just so I had something to give you. That's what I do for back up when my drive to write is low… You get nearly naked pictures of me.
So maybe this post is a cry for help? Lend me inspiration?
Here's the deal: I'll post the pictures I took and you give me a sentence that they inspired in you. Tomorrow I'll take a moment to let the creativity bubble up.
Start me off on a story. Or better yet, post a story in the comments and maybe your creativity will jump start mine!
Deal?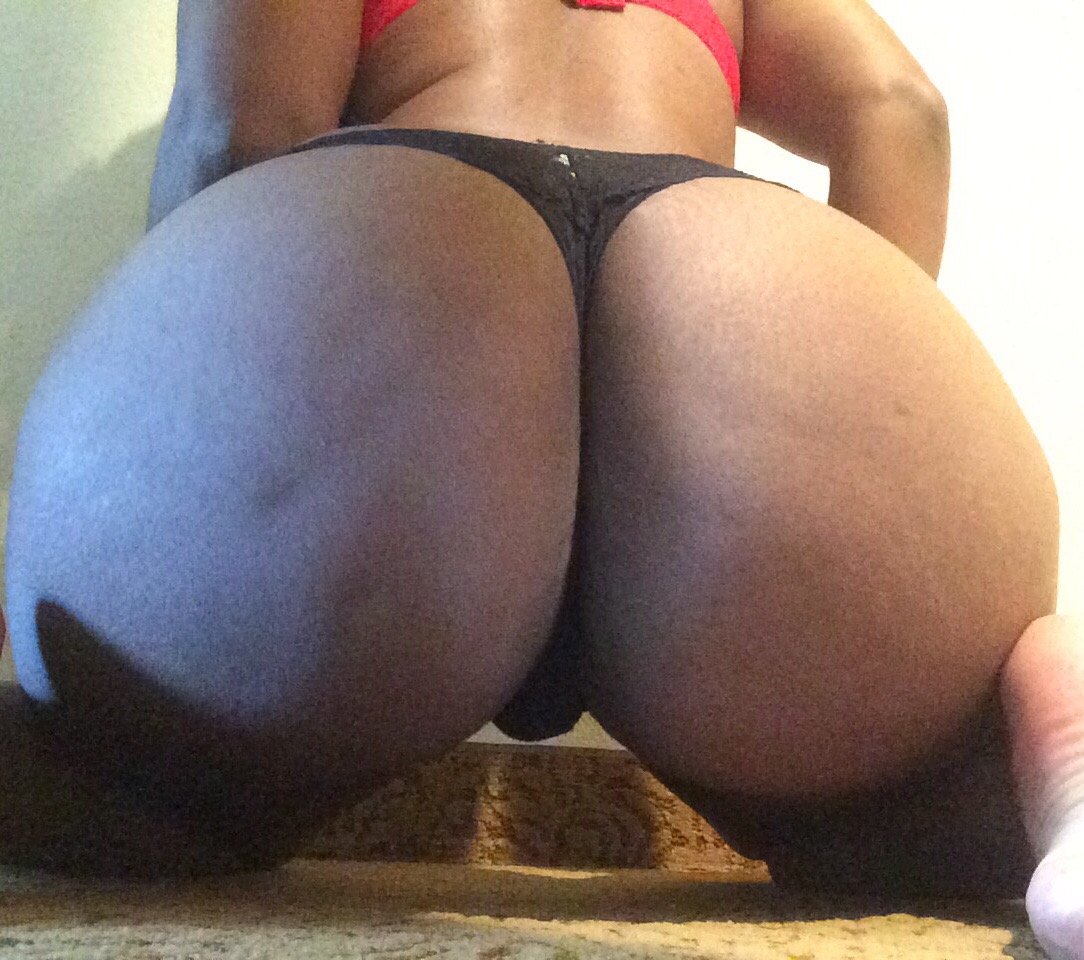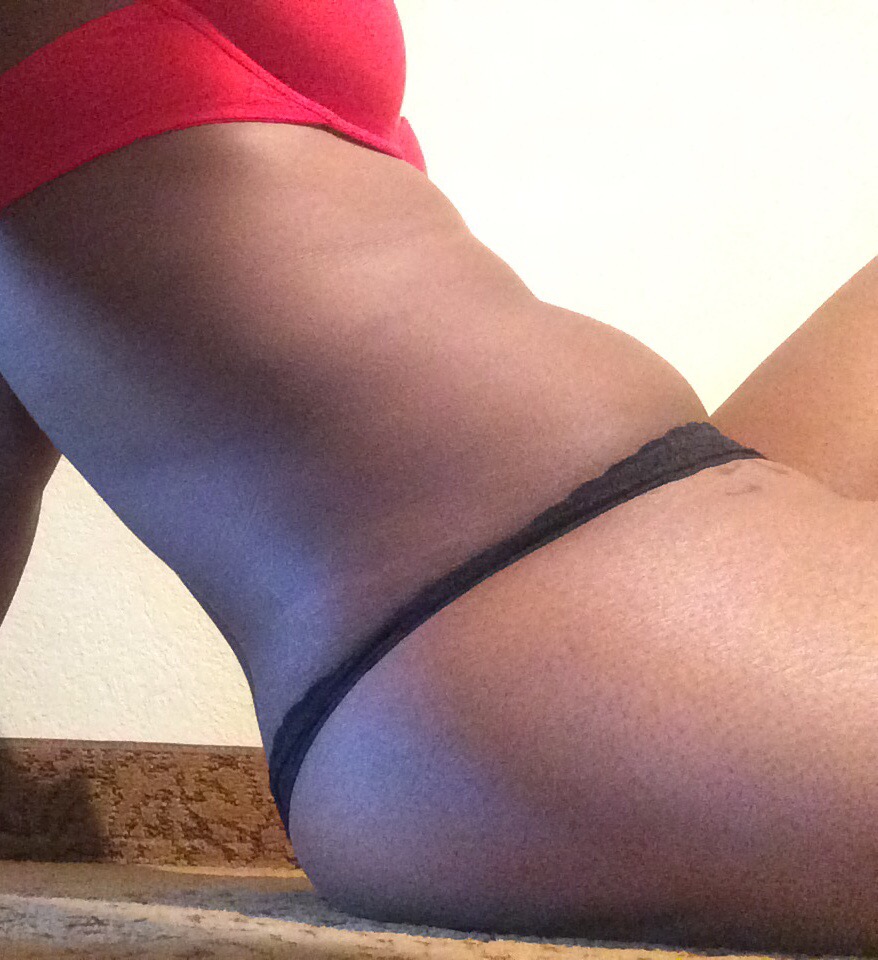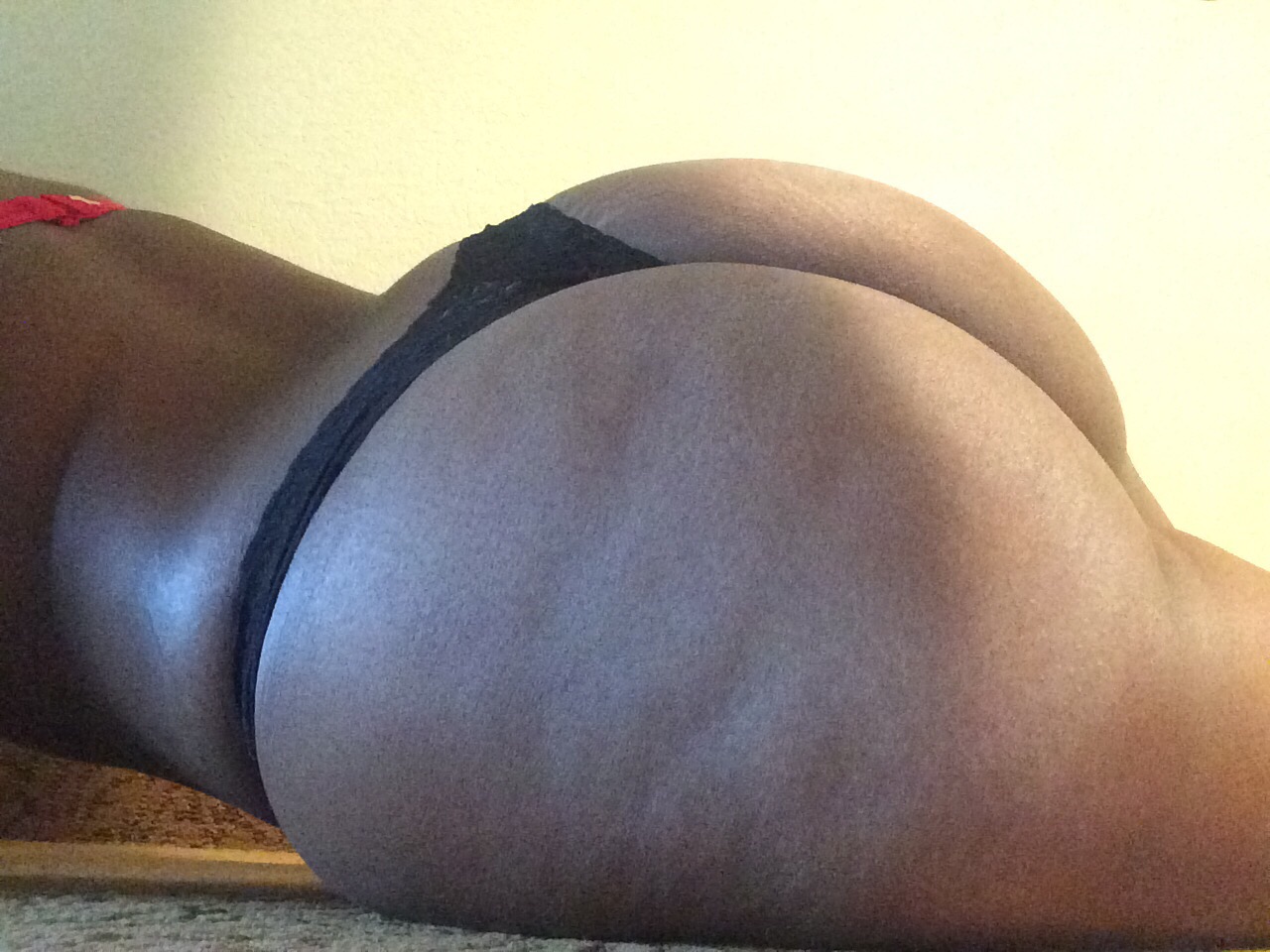 Don't let me down, okay? My creative stability depends on it.