Thirty feels no different than twenty-nine. Well, it doesn't if I don't think about the fact that my next major decade is forty…
Never mind that potential mental breakdown, I'm back from vacation. Sadly that means back to work soon.
I keep thinking about how I don't feel real sometimes. Take this perfectly staged photo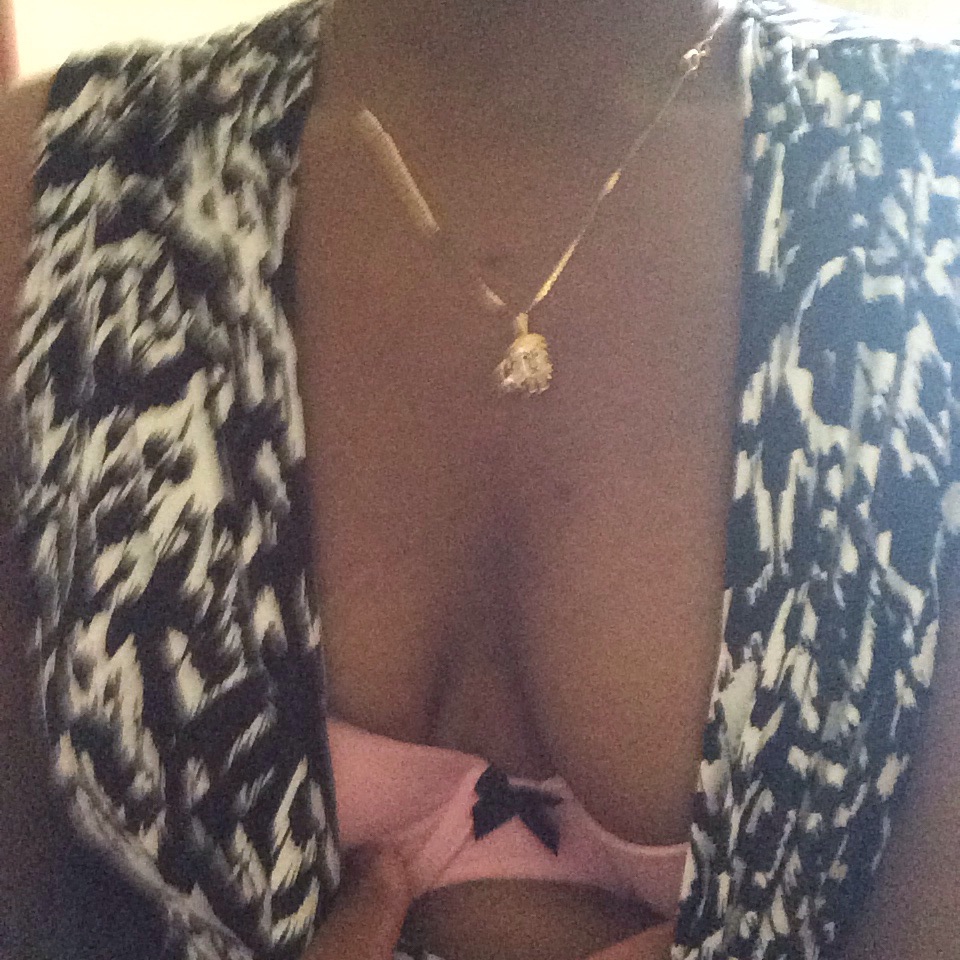 I think about all the imperfections you can't see. My stretch marks (breasts, arms, hips, thighs). I wonder if I really appeal when I'm face to face and naked in front of someone.
Confidence can go a long way, right? Maybe it's a matter of increasing mine.
Or maybe I need another vacation.